Holiday Shows
The "Chase the Lights" Christmas show has been an ongoing love of ours since 2009. We enjoy giving back to the community and putting smiles on all the kids faces and hope to provide a little more holiday joy into the Christmas season.

The show contains, on average, roughly 100,000 lights, over 1 mile of extension cords, 128 channels, countless ours of love and is fully animated to your favorite Christmas songs. If you get a chance to stop by, Remember to TUNE IN. We hope you enjoy the show! Bryan, Tina and the gang.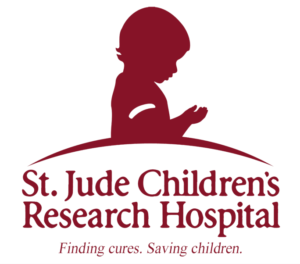 If you do get a chance to stop by and see the show, please visit the North Pole. Feel free to take an informational flyer that will tell you more about the show. Lastly, if you have it to give, we also accept donations for the St. Jude Children's Research Hospital. Thank you.