Phoenix Homes 


Experience, Integrity 

and We Listen.
Phoenix Homes has been a staple in the Phoenix area for over 20 years and is the premier website for the Phoenix real estate market. We have more than 30 years of experience and an upfront approach in reaching your goals. These are the keys for us to meet and exceed your expectations. By joining together our proven marketing strategies with local knowledge of the market, area and communities, you can be rest assured that you're in good hands with Phoenix Homes.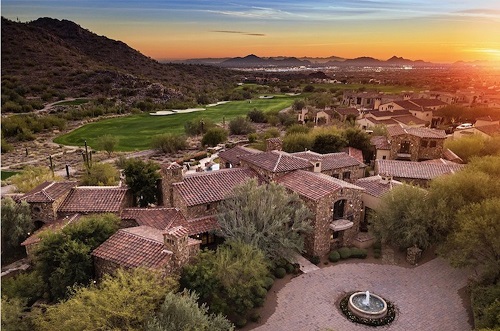 We are 100% locally owned
At Phoenix Homes we listen and work toward your goals. As a native resident with 30+ years in the Phoenix market, we understand Phoenix real estate. We work for you and keep up to date with all listings, developments and market trends, as well as the communities we serve.  We love Phoenix and it's surrounding areas and look forward to working toward your goals while sharing the best of what our communities have to offer. 
Since 1992, Bryan Staley owner of Phoenix Homes, has had a personal approach and has contributed his success to working with small custom home builders, Fortune 500 companies and amazing clients from all over the world. His core values of being honest, understanding your client and having an upfront approach are what set him apart from most realtors. Bryan is dedicated with a hard work ethic that has allowed him to become a top producer in the Phoenix area for over 16 years.
His success in residential real estate is due to his philosophy that his clients come first. He is proud to be a dedicated resource for he and his client's shared success. His clients trust him to provide the solutions necessary so they can move forward to the next chapter in their lives.